Welcome To The
SSMU Daycare / Nursery
A safe space for providing a supportive environment
for young minds to express their emotions.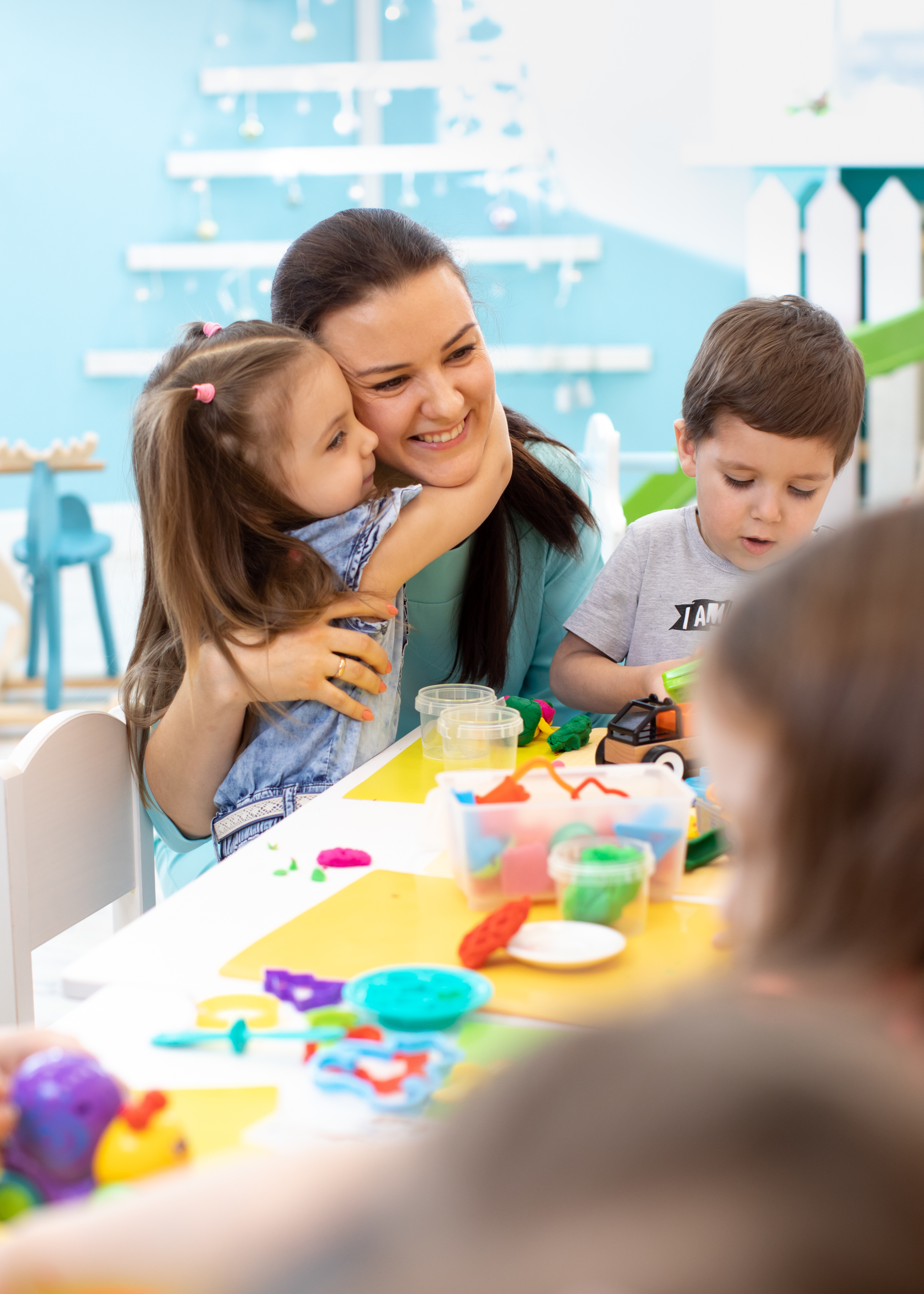 Who We Are
Our organization is a non-profit private corporation subsidized by the Quebec Government which is affiliated with the Student Society of the McGill University (SSMU). But we are so, so much more!
At the daycare, we are dedicated to providing your child with the highest quality of care in their formative years. It is our mandate to promote their physical, emotional, and cognitive growth.
Our main priority is you and your child. We aim to provide a supportive and accessible environment that encourages the participation of both parents and children. While an English based centre, we are also an inclusive space that caters to families of all origins and kind.
Our center is set up to receive up to 8 infants of less than 18 months of age and 32 children of 18 months and older in accordance with the two daycare permits we hold from the Ministère de la Famille.
Our Mission
The overall development and wellness of each child as part of our community is our benchmark for success. Our programs and daily activities have been hand-crafted to support each child on their journey to know their body better, to identify their thoughts and ideas, and to express their emotions. We foster developmental learning at these levels:
Physical + Motor + Cognitive + Language + Social-emotional + Moral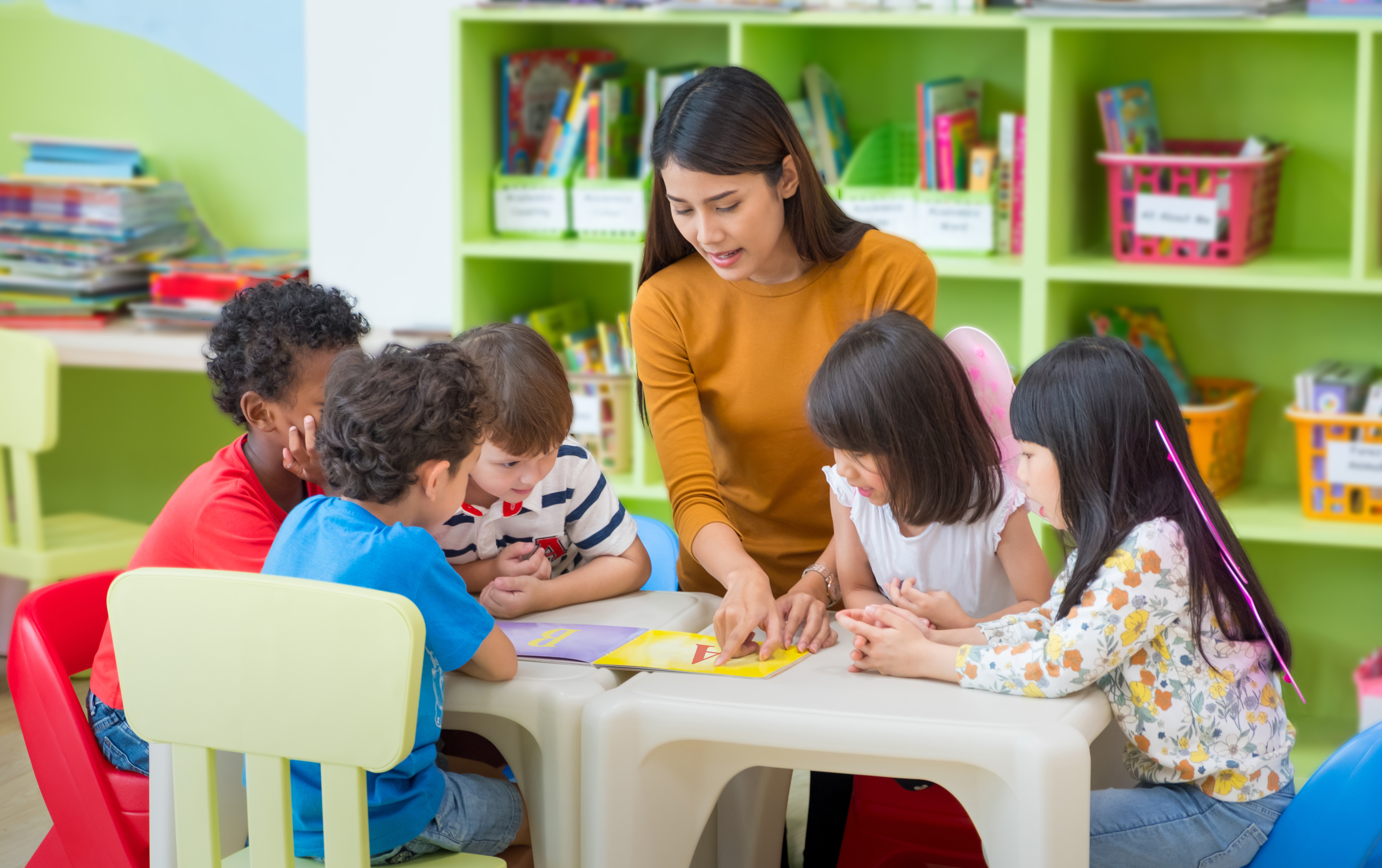 Respect for oneself, others, the community, and the environment.
All our values are conveyed in an environment that is…
Autonomy and self-esteem.
Creativity and critical thinking.
Mutual help and the spirit of cooperation.
Collaboration between staff and parents.